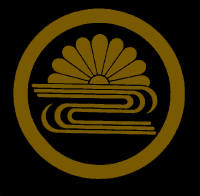 Kuroyama Dojo follows the teachings of sword-master Nakamura Taisaburo in Nakamura Ryu Batto-Do and Toyama Ryu.
We are the official representatives of the International Batto Do Renmei in Sydney and come under the umbrella of the Zen Goshu Budo Honbu in Townsville.
Training is Monday and Wednesday nights from 7.00pm – 9.00pm
If you are interested in training, message me using the form on the Directions page and I will arrange a meeting.